Regular price
Sale price
RM75.00
Unit price
per
Sale
Sold out
Share this
This welcoming fragrance will instantly lift your mood. The fresh scent of sea salt is heightened by the earthy notes of wood and ambrette seeds. Take a moment to pause, let your mind wander and all will become much clearer. Includes 10 reeds to release scent continuously for approx. four months. 
▢  Olfactory Notes : Ambrette Seeds, Sea Salt, Sage
▢  Olfactory Family : Earthy, Woody
▢  Size : 220ml
▢  Diffuser Length : Approximately 120 days
Directions For Use

Using a reed diffuser is an easy process. Firstly, remove the metal screw cap and plastic plug. Then screw back the metal cap onto the bottle. Next, immerse the reeds in the liquid and allow them to soak up the oil. Once the reeds have absorbed some of the oil, flip them to start releasing the pleasant scent into the air. Our diffuser bottles are designed to hold the right amount of oil, and the size of the opening ensures that the oil does not evaporate but diffuses nicely. To keep the fragrance fresh and pleasant, it is recommended to flip the reeds every few days. However, keep in mind that the more you flip, the faster the oil will evaporate. Diffusers do not require a heat source or a flame to work, making them a safe and convenient option to fill your home with fragrance.

Click here to read our recommendations and tips for using the reed diffuser.
View full details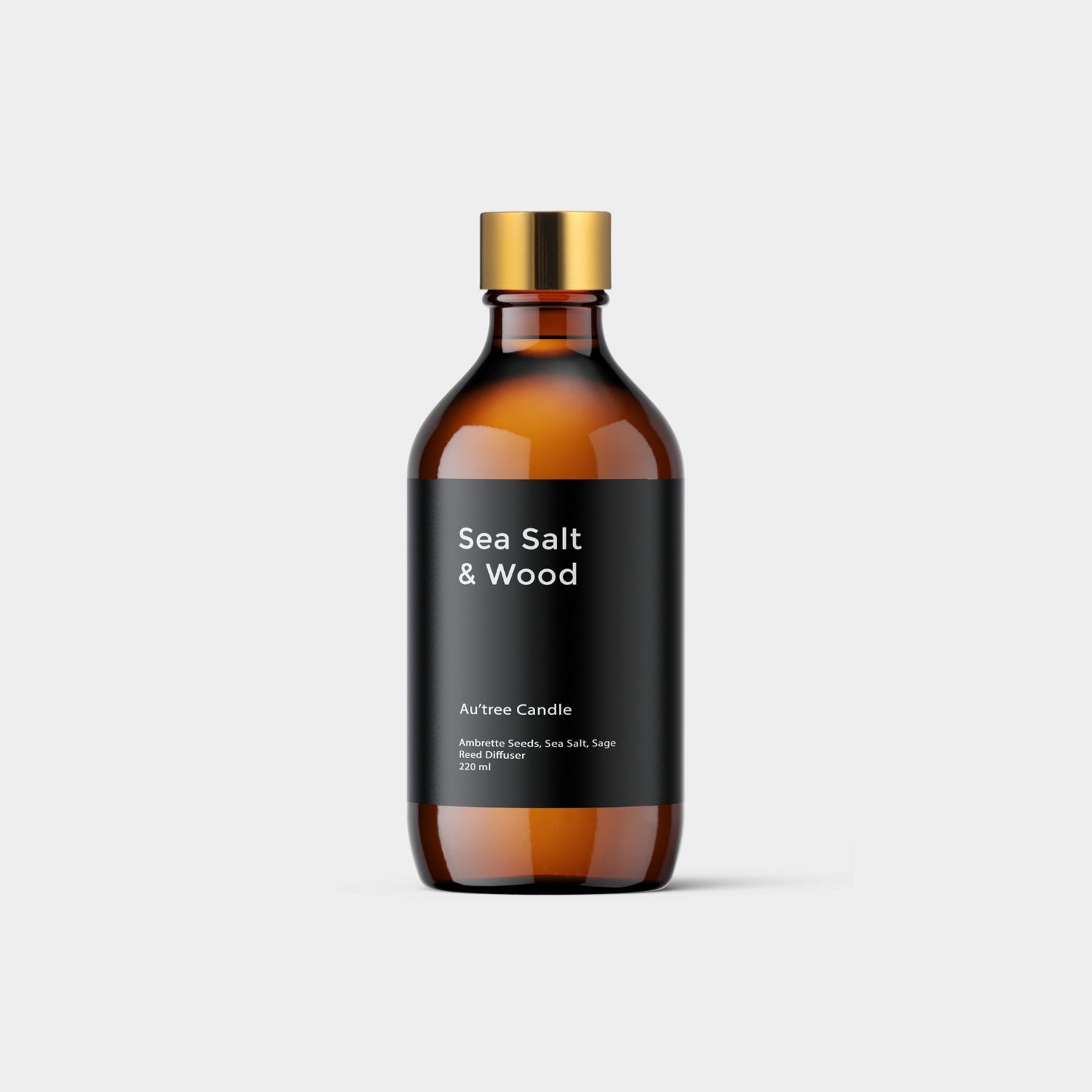 Greeting Card

Buying a gift for someone special? Complete your present with a greeting card and a personal heartfelt message.

Add to cart

Honeycomb Wrapping

The honeycomb paper wrap is a spectacular option when you want something far more sustainable and beautiful. It is made of Kraft paper- fully recyclable and biodegradable.


Add to cart

Paper Bag

Au'tree paper bag for all your gifting needs. 

Add to cart